Blog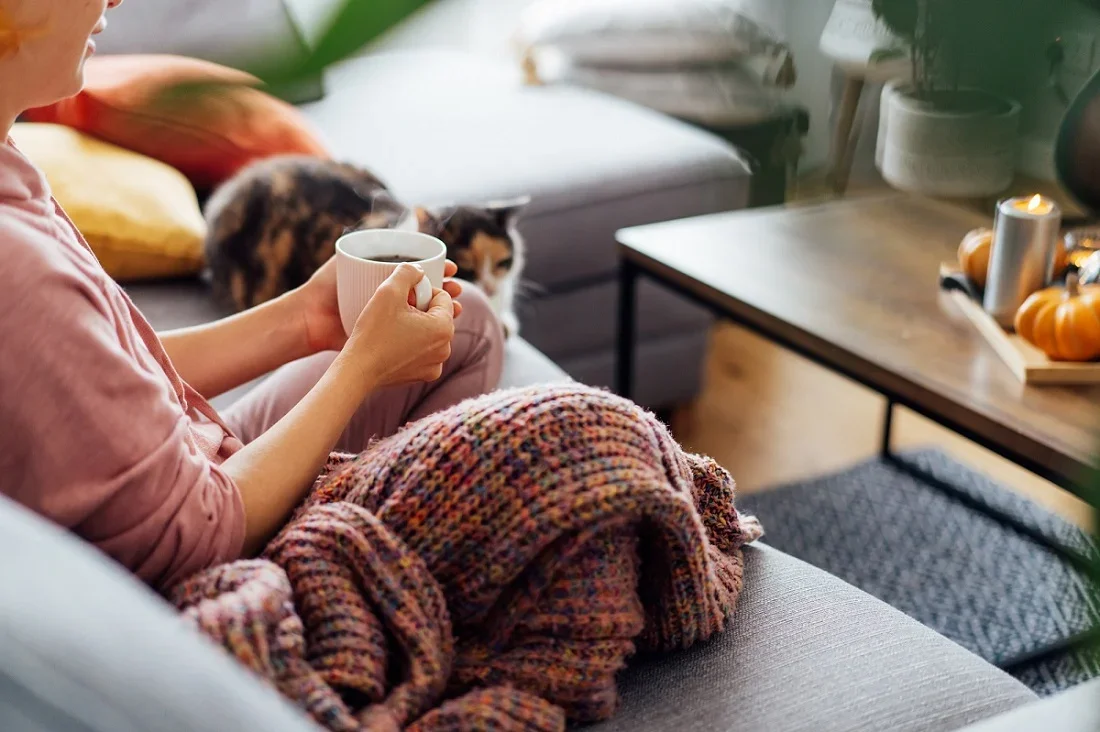 4 Tips for keeping your home clean, warm and cozy this fall and winter
We hate to be the bearer of bad news, but summer is coming to an end. That means it's time to bust out those fuzzy socks and start preparing your home for the cooler months. There's nothing better than coming home after a long day out in the cold, firing up the heating, and planting yourself in front of the TV. At the same time, there's nothing worse than seeing your inflated heating bill at the end of the winter...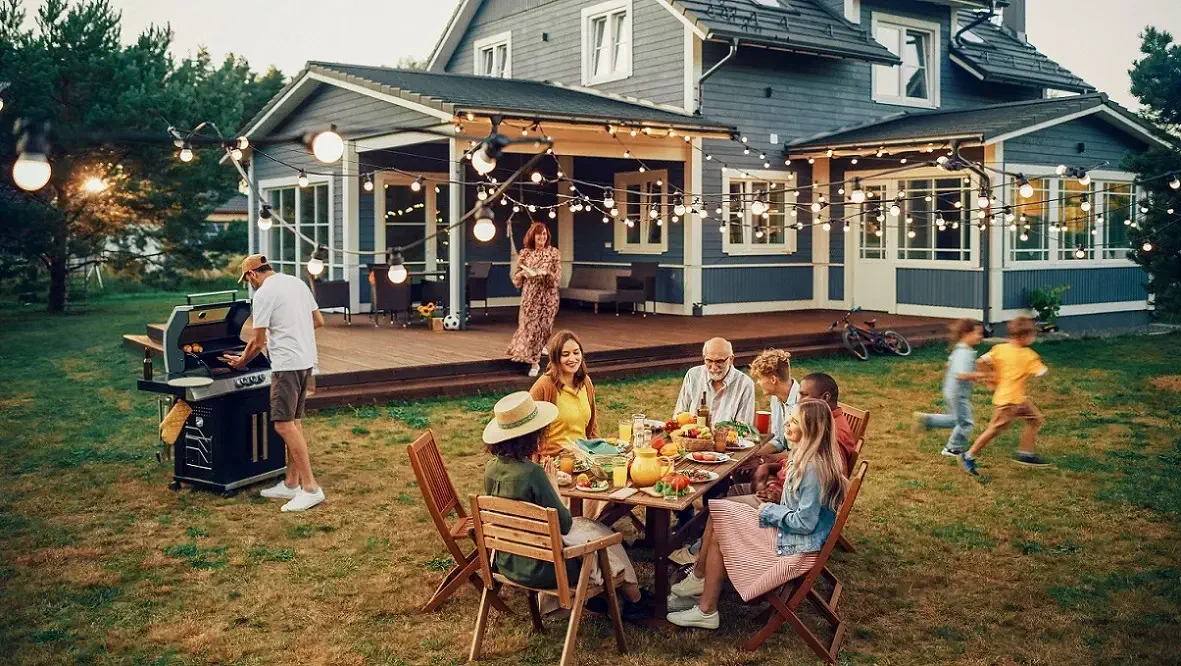 Summer BBQ's - Food, Family and Flooring
The days are longer, the weather is warmer, and the kids are out of school. You know what that means. It's time to fire up those BBQs and start planning those pool parties, because summer is officially upon us. More food. More family time. More fun, right? Not necessarily for your floors. There's a lot to consider when purchasing flooring. Aesthetics are usually near the top of the list, and rightfully so...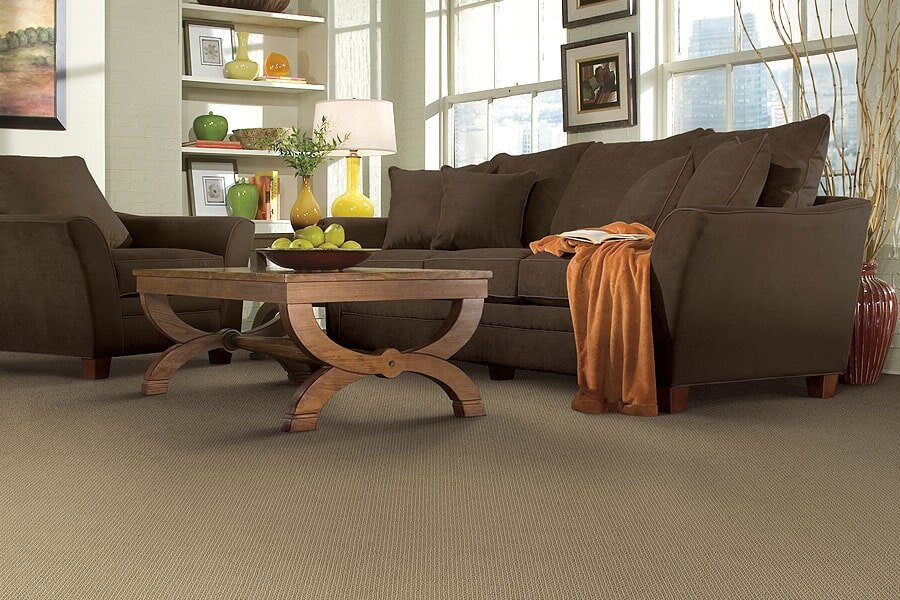 Is it true that carpet flooring warms a room?
Carpeting doesn't change the temperature of a room in the literal sense. It will, however, provide extra insulation.About R-ValueRugs can have a high R-Value which refers to insulation. It can range from 0.7 to 2.1; the higher, the better.Thick or wall-to-wall carpets are known for holding onto ...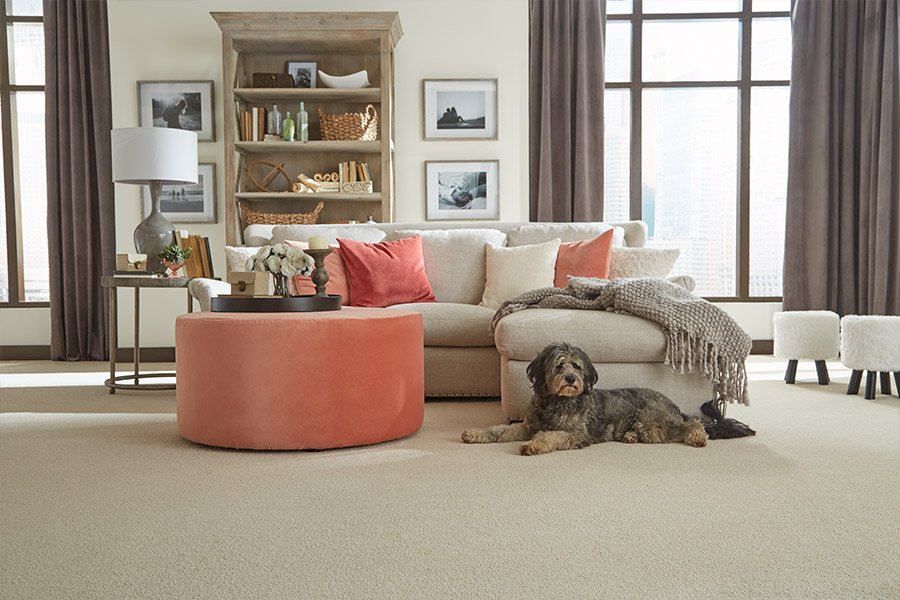 Is carpet a pet-friendly choice?
Yes, especially when you come into our carpeting showroom where you'll see plenty of styles, with brands like Mohawk and DreamWeaver. These companies have pet-driven warranties and fibers like SmartStrand, Triexta, PureColor, and more. Both humans and pets love this floor covering; humans because ...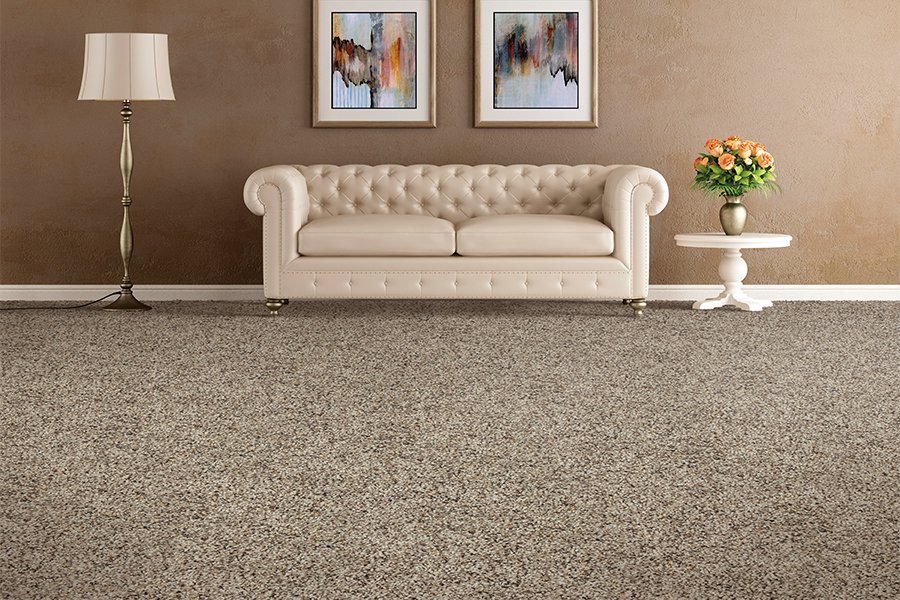 Synthetic versus natural carpet fibers - what's the difference
The short answer is that natural carpet fibers are found in nature, while synthetic carpeting is created or constructed from a wide variety of different materials. Today, we will give you more facts on the difference between these two materials, so read along to learn more. Natural or synthetic ...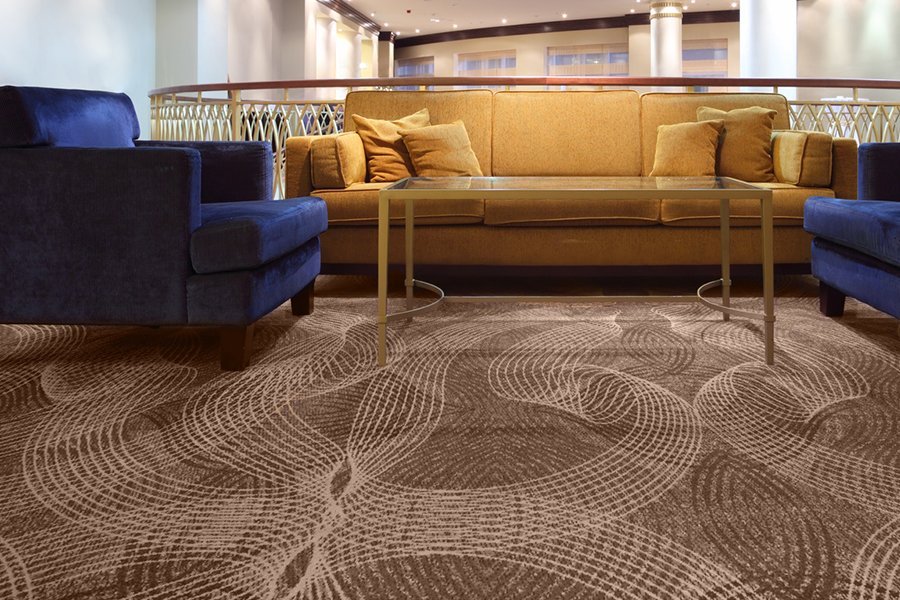 How to select the right carpet flooring
These days, carpeting has so many colors, patterns, styles, and designs there's something for everyone and every budget. This is a great thing, especially given that everyone has different needs and styles, so stay focused and become familiar with the three main elements that affect visual interest ...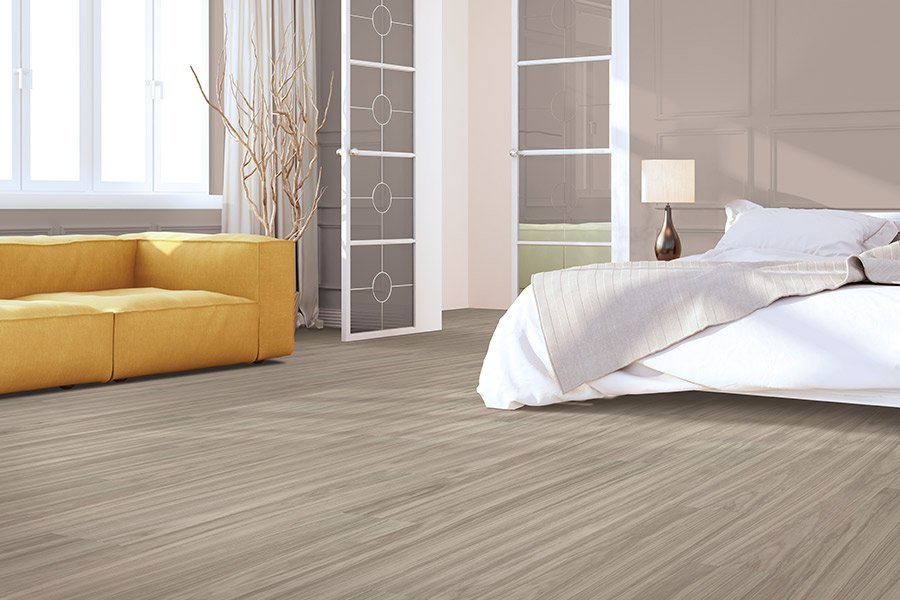 Can you have luxury vinyl plank flooring in a basement?
Luxury vinyl is a tremendous floor covering that has many benefits that can function all at the same time. You'll find it to be durable, with stunning visuals, and a lifespan that will serve you well for many years.One of the best characteristics of this floor covering is that it offers 100% ...
Contact us to get started!
No obligations — let's discuss your project and see how we can help!
Request Estimate
Let one of our experts help you find the perfect floor!
Success!
Thank you! We'll be in touch shortly.