Blog > How to select the right carpet flooring


How to select the right carpet flooring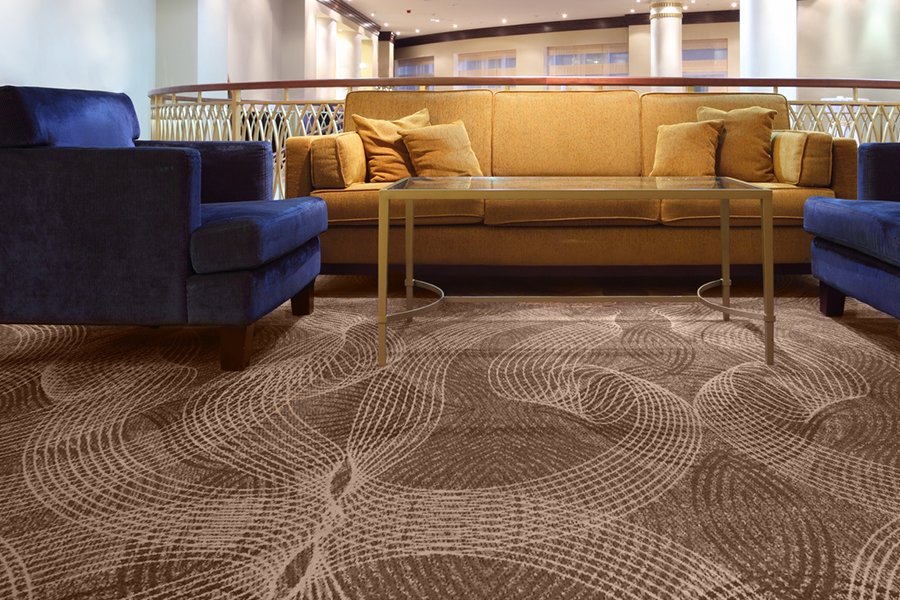 These days, carpeting has so many colors, patterns, styles, and designs there's something for everyone and every budget. This is a great thing, especially given that everyone has different needs and styles, so stay focused and become familiar with the three main elements that affect visual interest and performance: fiber, construction, and pile.

Fiber: the foundation of a soft surface floor covering

Fiber is the material from which the yarns are made. There are both acrylic and blends, but there are five most commonly chosen. They are wool, nylon; polyester; olefin (polypropylene), and triexta. They all have different characteristics, so learn just a little about the pros and cons of each.

Pile: referring to the loops of fabric

In the carpet store, you'll probably hear the phrase "carpet pile" often. All rug fibers start as looped and are threaded through the backing. They either remain uncut or are sheared into various lengths. High pile refers to long, loose yarns, while low pile rugs have short, tightly woven ones.

Construction = style

These include Berber-style, which is also often referred to as "straight loop." Saxony is probably what most people think of when they think of carpets; it's a medium pile and comes in two versions: Straight Saxony, plush with a soft velvet feeling, and Trackless (Textured) Saxony. The shag is an example of a high pile, while low pile carpets are stylish, more durable, and easier to keep clean.

The frieze has long fibers that are so tightly twisted they curl, while the cut and loop is as it sounds, with the combinations creating patterns and textures. Plush is a version of the Saxony cut where the fibers are shorter and more densely packed, resulting in a luxurious surface.

With modern technology, carpet has constantly evolved with surfaces that include extra durability and stain resistance and eco-friendly, sustainable, pet-friendly, and hypoallergenic. The professionals at Richmond Carpet Outlet will help you select the best one. Our showroom is in Richmond, IN, and we work with homeowners in and around Centerville, Cambridge City, Eaton, Connersville, Rushville, and Winchester. We also provide free carpet floor covering quotes.